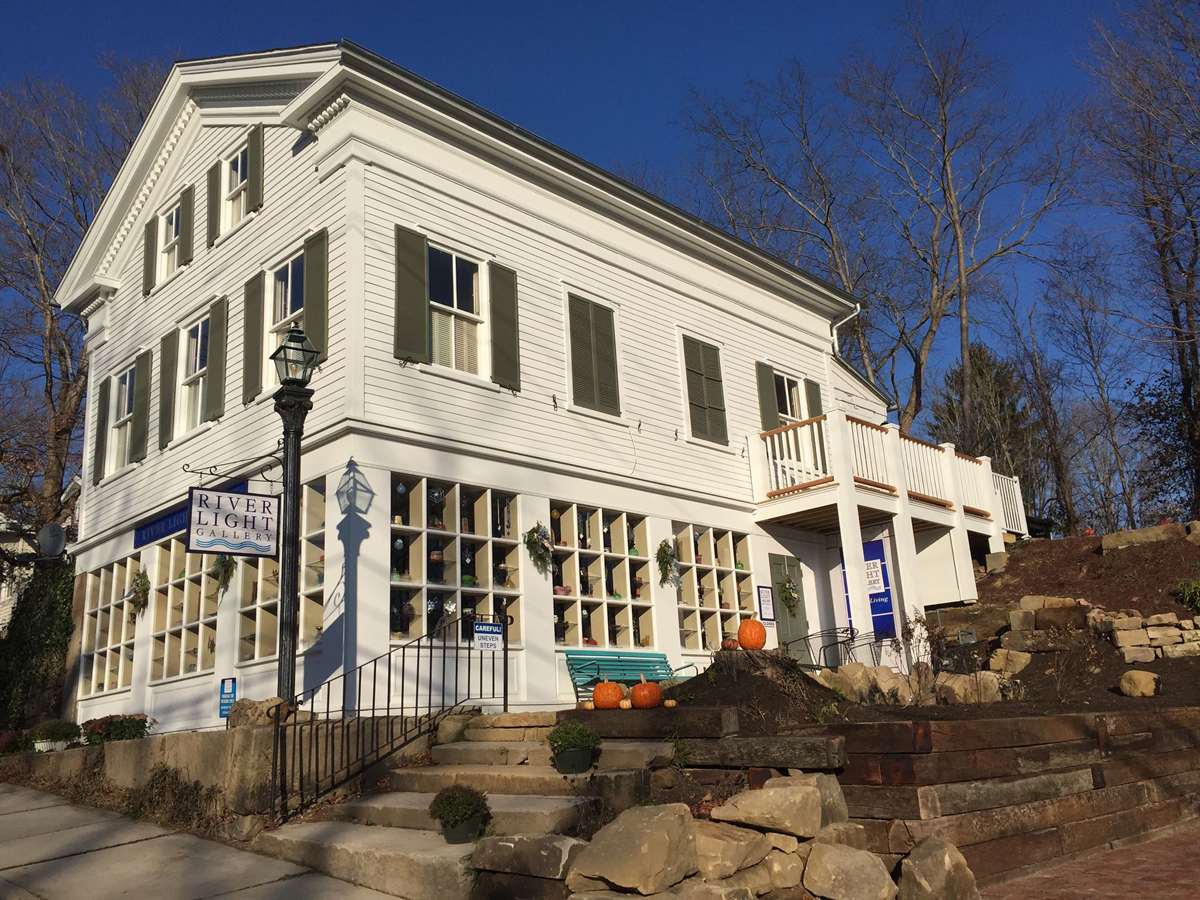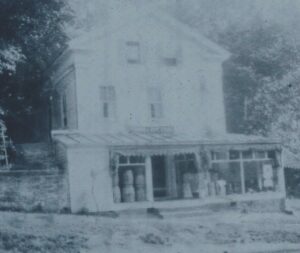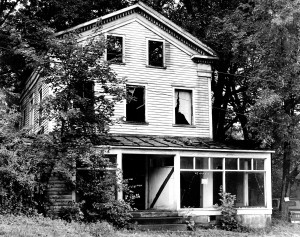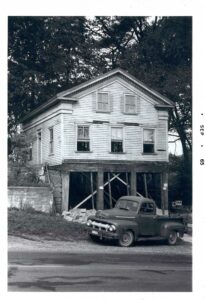 Woods Store
Built circa 1820 in typical Western Reserve Greek Revival style, this building was the first permanent structure in Peninsula and is one of the oldest buildings in the Western Reserve. This combination house and store faced the canal which explains why the "front door" is actually on the east side of the building. In 1863 Frederick Wood bought the building. It was Wood who added on to the north and west and built a one-story entry porch across the south that changed the orientation of the building to Main Street. Under the name of Fred Wood and Son, this store sold dry goods, groceries, drugs and medicines until the turn of the century.
This building has been a general store, a barbershop and a post office. By the early 1960s the building, in near total disrepair, was nearly torn down to make a parking lot. Fortunately this historic store was saved before demolition began and then restored by Robert Hunker.
Information and photos from the Peninsula Foundation
https://www.peninsulahistory.org/woods-store/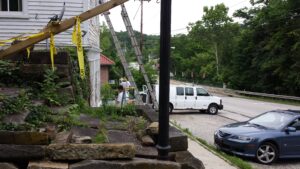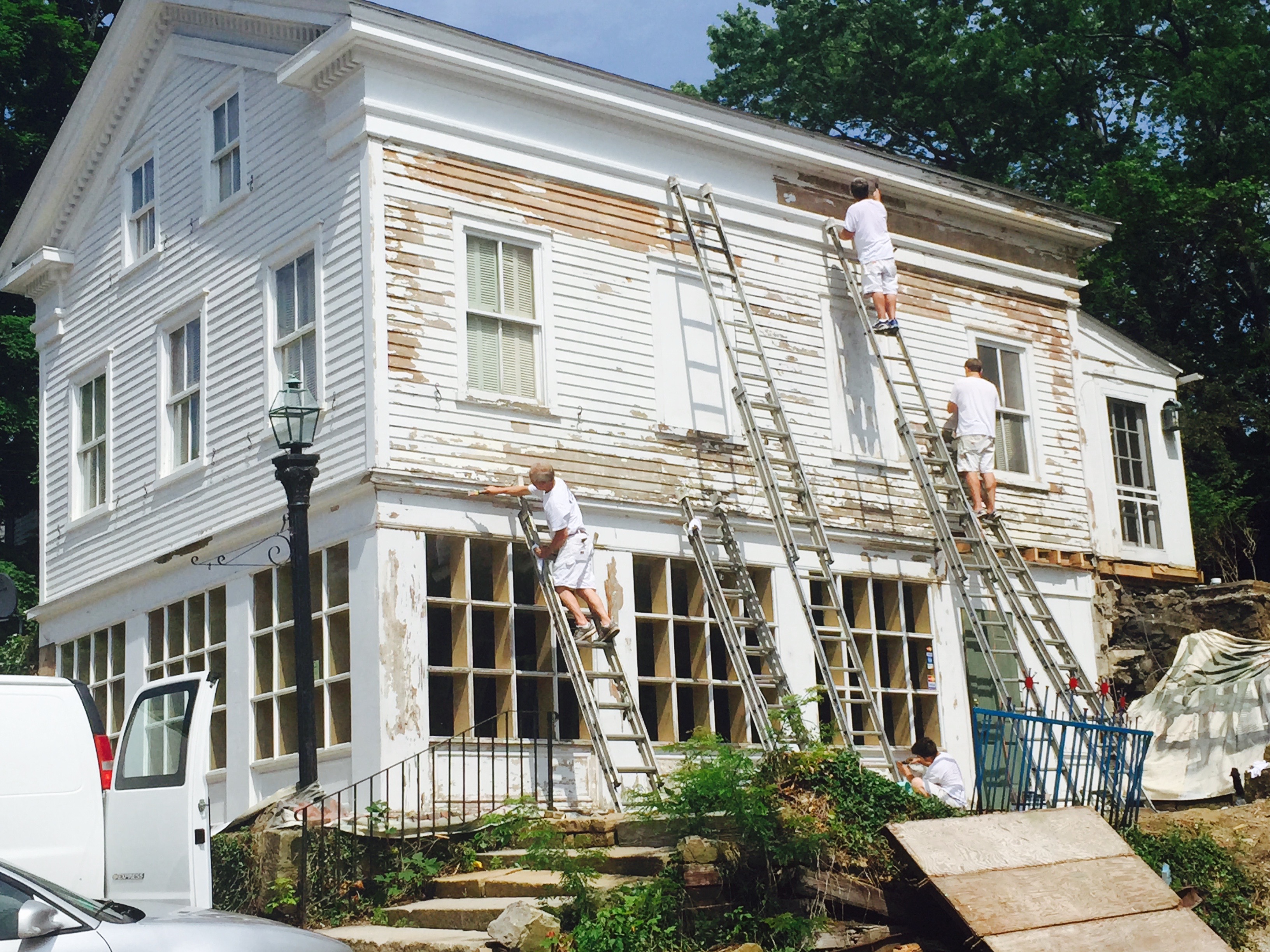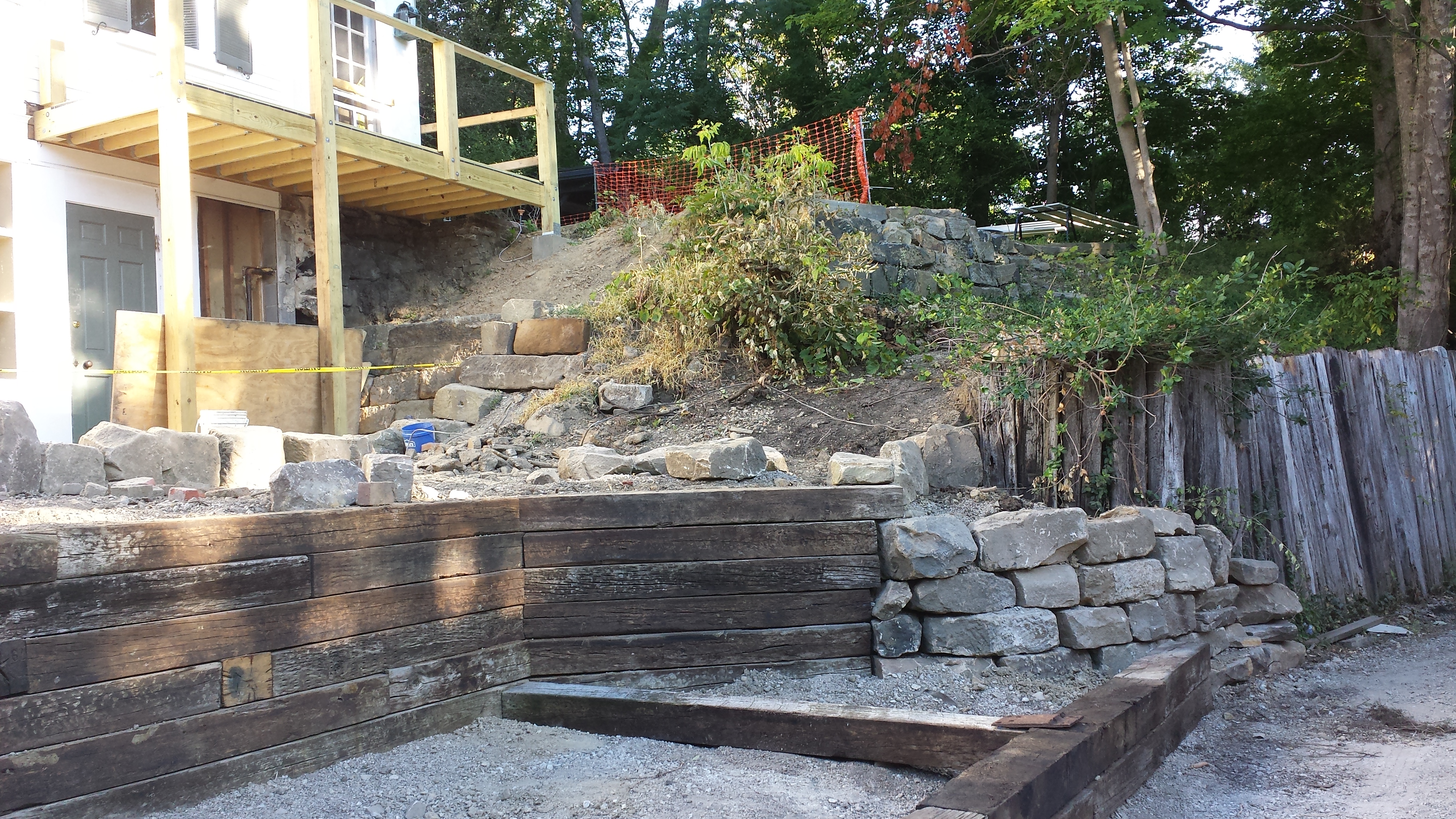 River Light Gallery's Story
In 2015, the Peninsula Foundation conducted renovations on the Woods Store once again.  Upgrading, excavating, reinforcing, and painting the building was necessary to preserve this historic structure for the future.
When the downstairs retail space became available, Diane Seskes leased the space knowing how ideal the Woods Store was for an art gallery.  Diane, owner of The Log Cabin Gallery, a "pop-up exhibit space and special event site and our "sister" gallery, http://thelogcabingallery.com/ knew quite a few artists, several of whom were seeking permanent exhibit space.  Artists were contacted; decisions were made; displays were installed.  On Saturday, September 26, 2015, River Light Gallery opened its doors for the first time.
We invite you to visit us when you are in town.